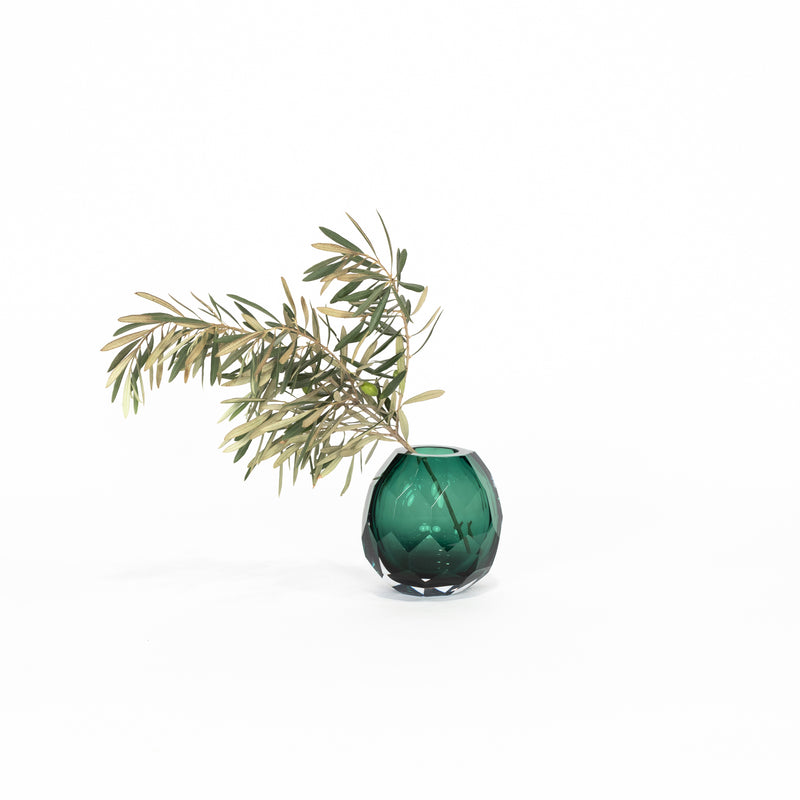 Camille Vase — Turquoise
$79.95 $159.00
Enquire Now
DETAILS
SOLD OUT ONLINE — PLEASE ENQUIRE IN-STORE FOR ANY EXTRA STOCK AVAILABLE.
Add a touch of decorative style to your home with our Empire Exclusive Camille Vase. Crafted from hand cut glass making each piece unique.
Our glassware is available in an array of beautiful colours and sizes designed to be mixed and matched. 
COLOURS
Amber, Turquoise & Pink. 
MEASUREMENTS
L 16 x D 13 x H 17 (cm)
If not available in stock please enquire.