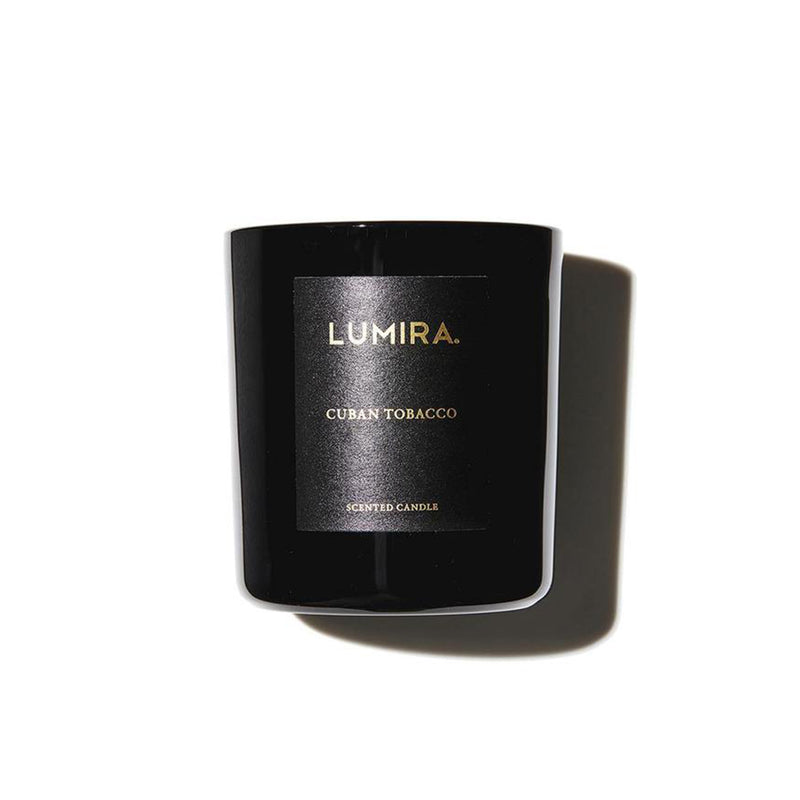 Lumira Candle — Cuban Tobacco
$82.00
DETAILS
With its sorbet-coloured buildings and shimmering heat, the faded glamour of Old Havana is the unmistakable starting point for this sphinx-like scent. Stirring notes of cardamom and clove bud provide a vibrant opening moment, further sharpened with the tang of tangerine. It mellows into the rich nuance of tobacco enhanced with polished mahogany, a pairing that's reminiscent of traditional tabaquerías, while earthy patchouli and musk evoke the enigmatic side of the city. 
Light this scented candle to create a sophisticated and intimate atmosphere.
Notes
Top: tangerine, cardamom, clove bud
Middle: clean floral
Base: mahogany, patchouli, musk, vanilla, tobacco
300g | approximately 80 hour burn time.
Free from Parabens, Bleaches, Dyes, Palm Oil, Lead and Tin.
Vegan and cruelty free.